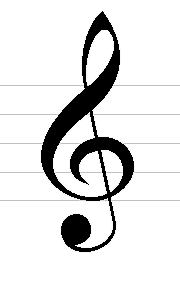 Kindermusik: Learning through Music

Spotlight on Learning: Village
Lifting. Squatting. Twirling. Bending. Whew! Sometimes Kindermusik class feels more like a workout than, well, a workout. Okay, maybe not P90x, but still! While you are building muscles each week, your child is building early language skills.
When you lift her high "up, up in the sky" or "twirl around like a leaf" while singing the songs in class, you help your little one learn the word and understand the concept. Pre-readers rely almost exclusively on what they hear in order to acquire language. Your child's brain makes a connection based on what she experiences (being lifted high or twirling around) and hears ("up" or "twirl"). Later, she will discover those words correspond to marks on a page which eventually leads to letter recognition and reading. Just think how toned your arms will be then!
Everyday connection: Play that fun-key music. Listen and move to music that combines key vocabulary with a movement or activity. "Up, Up In The Sky" and "Like a Leaf or a Feather" are familiar choices. Visit play.kindermusik.com for more favorites, like "I Roll the Ball to You." Try mixing in your tunes, too. "Dancing Queen" anyone?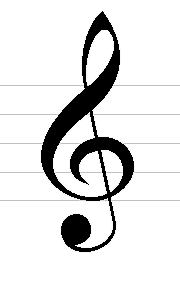 Kindermusik: Learning through Music
Spotlight on Learning: Our Time
Can your child name that tune in four notes or less? If it is "Wishy Washy Wee," he probably hears only the first chord before shouting "Weeeee!" while throwing his hands in the air. To name that song, he is hearing and distinguishing a series of discrete musical notes or tones.
Scientists now know that our brain processes music similar to how we process language. To become successful readers, young children need to understand that words-like music-are made up of discrete sounds. Later they use that knowledge of sounds to read and build words. Research shows that children with these skills are more successful learning to read than others.
Kindermusik provides many opportunities for your child to discriminate similarities and differences in sound. So, while your child gains musical skills in class, he also makes gains in his phonological awareness and reading development. Now that is music to any parent's ears. "Weee!"
Everyday connection: Play name that tune. How quickly can your child name a familiar song? Is that the good-bye song or the hello song? Are you going to "Clapping Land" or for a trip on "Lukey's Boat"? It's a fun game to play in the car, too!